25 years strong!
K.I.G. Ground Maintenance has nearly three decades of experience in Landscape Maintenance, design and construction. We service both New Hampshire and Massachusetts based customers both small and large, including private homeowners, condominium's, and commercial based businesses.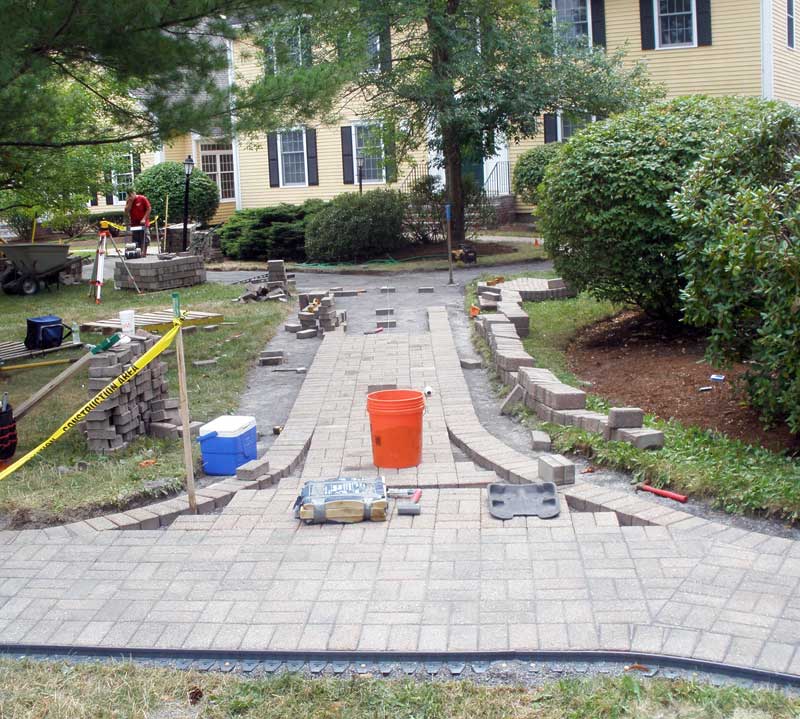 K.I.G. maintains at sole expense Comprehensive General Liability Insurance, included the broadening endorsement, with coverage up to $2,000,000.00, and automobile liability coverage, covering all activities on the project premises. We also maintain, at sole expense, the applicable statutory required limit of Workmen's Compensation Insurance Coverage secured from a company(s) licensed to do business in the locale of the project.
All work is performed to the highest standards of horticultural excellence and shall be in accordance with accepted standard practices, applicable laws, codes, ordinances and regulations of all local, state and federal government agencies; and is the responsibility of the contractor to obtain at its cost all necessary certificates.
Available 365 days a year, 24 hours a day, over a thousand clients have and continue to look to KIG to provide a wide and growing range of services.